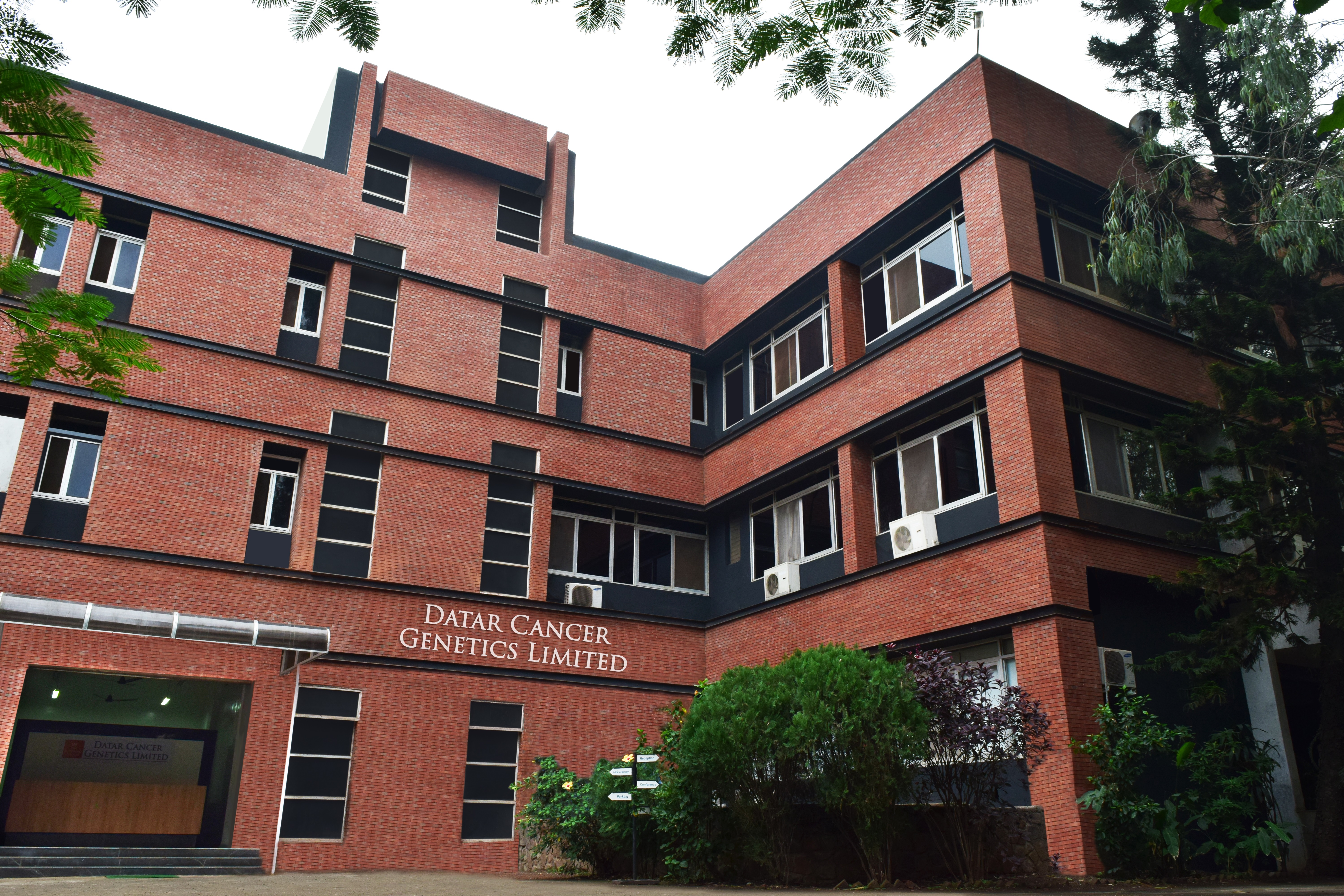 Datar Cancer Genetics Ltd is a leading molecular genetic facility with a fully equipped laboratory, integrated process platforms, in-house bioinformatics team, and a huge genetic data base for precise and updated reporting.
The facility is NABL, ISO, CAP and CLIA accredited. National and international cancer research institutes, and patients from all over the world, including USA, Switzerland, Germany, UK avail its services.
With the help of latest technology and several years of extensive research, we offer highly effective treatment solutions to cancer patients for whom, multiple lines of treatment have failed.
Our state-of-the-art cancer research center is spread over 40,000 sq.ft. area, with a formidable team of cancer researchers, doctors, scientists and other technologists educated and trained at top universities and institutes around the world. Our entire team is always at the disposal of the cancer patients to bring cutting-edge treatment options, when everything else has failed.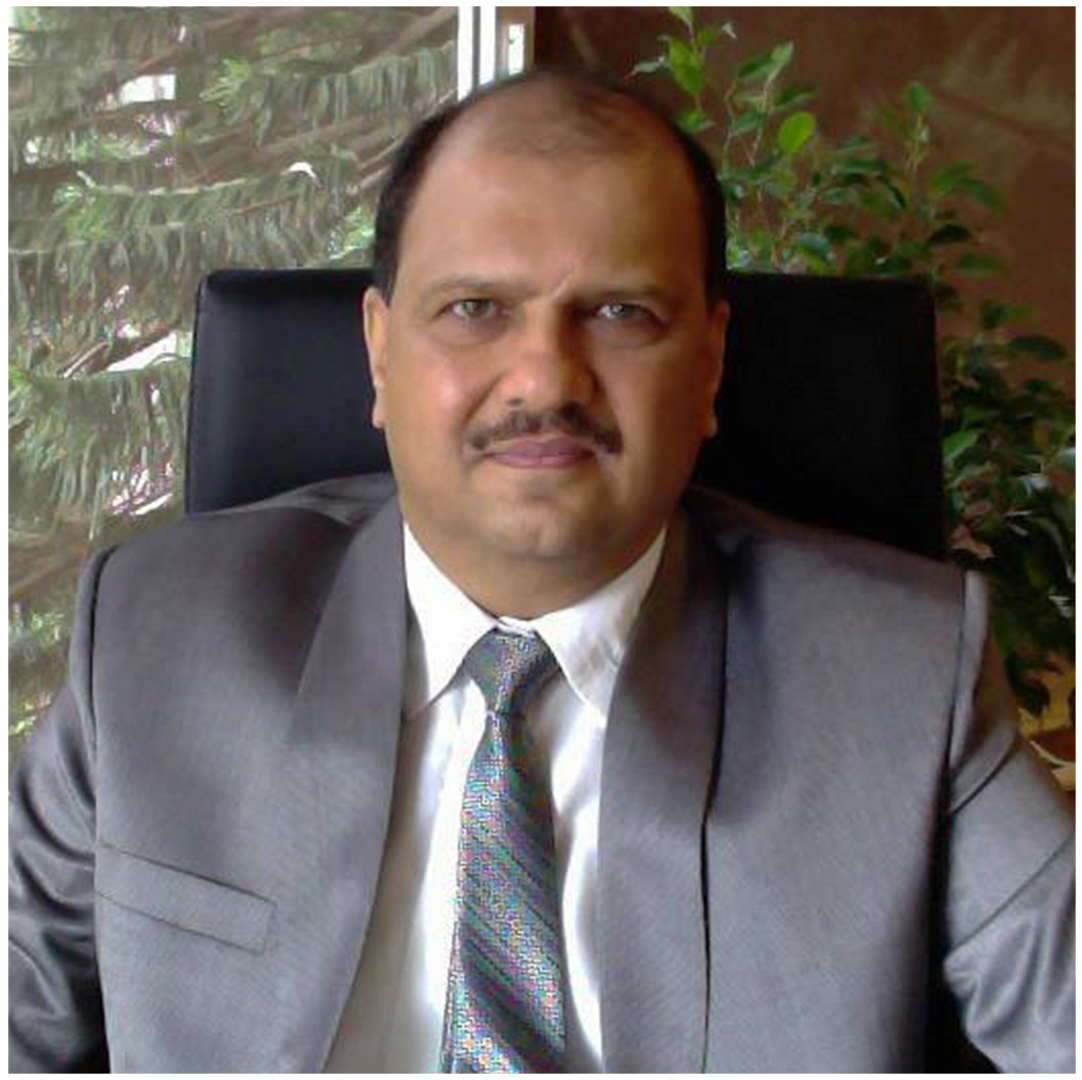 We believe that relentless research, bold initiatives, sustained commitment and an unapologetic determination to succeed against cancer will help us defeat it. We dedicate ourselves to this singular mission as if our life depends on it
Mr. Rajan Datar
Chairman and Managing Director
"Datar Cancer Genetics Limited is committed to create a Centre of Excellence in precision genetic analysis with focus on continual innovation, maximizing customer satisfaction, ensuring patient confidentiality, and ensuring data safety and security"
CAP Number – 9439595; AU-ID – 1790695
NABL Accreditation Certificate Number – MC-2309
CLIA Accredited Laboratory, CLIA Reg No: 99D2171983
Corporate Identity Number – U01110MH1992PLC067409
Our Quality Management and Information security management System is in accordance with ISO 9001:2015, ISO/IEC 27001:2013
Requirements for quality and competence in Medical Laboratories – ISO 15189:2012 (for reporting).