INTRODUCTION
Till now, tissue biopsies represent the standard test of tumor diagnosis. Unfortunately tissue biopsy only reflects a single point in time of a single site of the tumor. This inadequacy for the comprehensive characterization of a patient's tumor can be overcome with liquid biopsy.
Datar Cancer Genetics Limited offers liquid biopsy for cancer diagnosis with CancertrackTM, which is a simple and non-invasive alternative to surgical biopsies which enables doctors to discover a range of information about a tumor through a simple blood sample.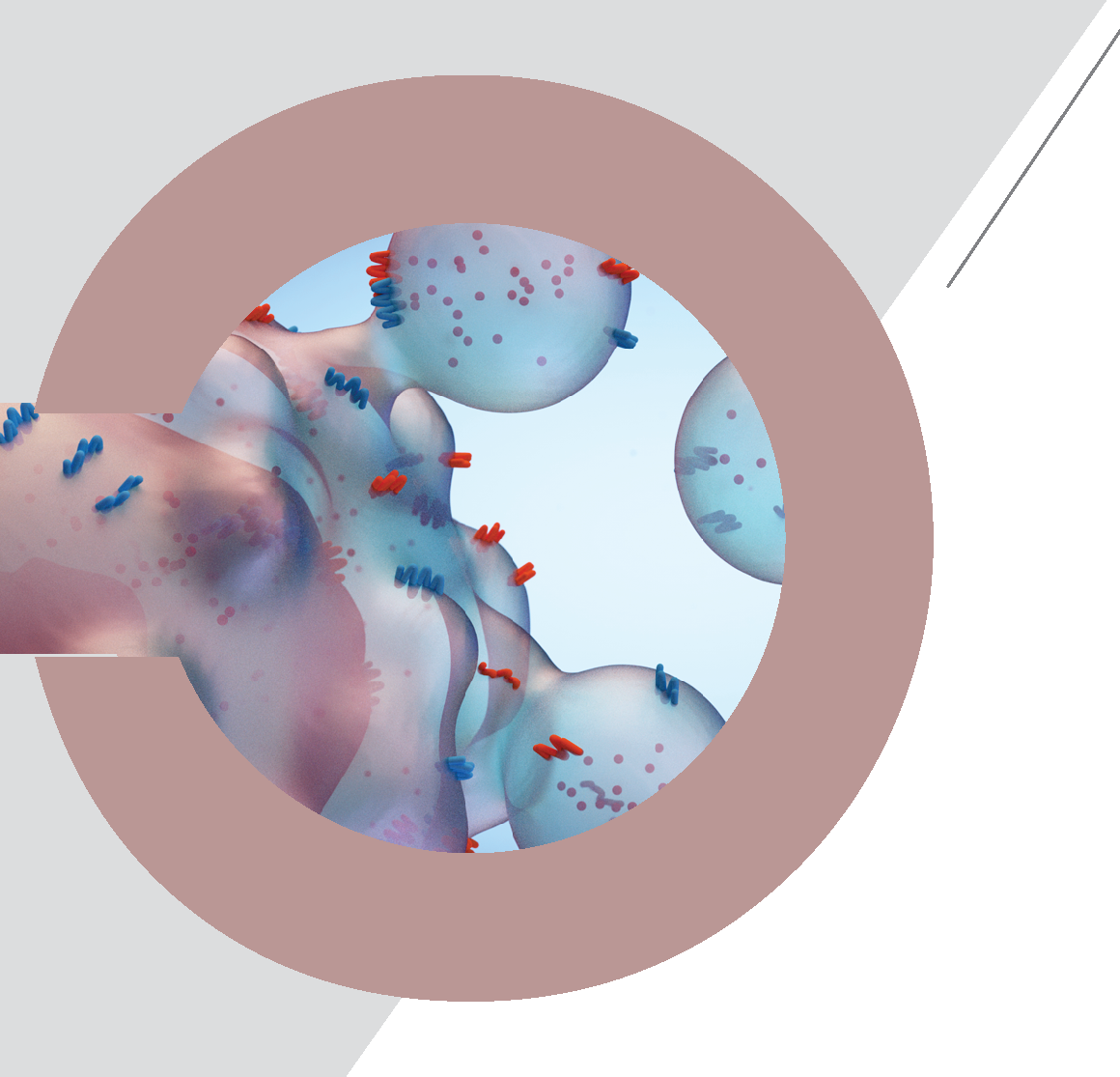 About Cancertrack
We at Datar Cancer Genetics Limited offer you CancertrackTM which is a non-invasive blood test that detects cancer cells and their fragments with ultra-high precision, specificity and reliability. This test checks for cancerous cells / cancer cell fragments to monitor the disease / recurrence or to keep an eye on changes in the tumor characteristics, as often as necessary, without the cost, risk and consequences of radiation from scans, hospitalization, anesthesia or painful surgical biopsies.
Features Cancertrack
Utilizes multi-coordinate and multidimensional probes to track down the tiniest of fragments of cells / DNA / RNA released by cancer cells in the patient's blood
Possesses unique and unprecedented capability to detect cancerous activity
Enables a rapid response in real-time to the dynamic molecular profile of a patient's cancer
Safe, sure, simple and cost-effective
Non-invasive blood test
Not dependent on availability of tissue
Rapid lab result
Tests all active disease sites
Limits of detection is 0.1% MAF
Far more powerful than conventional biopsy
100% coverage of NCCN biomarkers
All clinically significant findings re-confirmed by separate platform
FOR WHOM?
CancertrackTM is useful for cancer patients where:
Diagnosis is required as a supplement to conventional biopsy
Newly diagnosed patient requires more robust molecular diagnosis before initiation of therapy
Patient is under treatment for cancer
Patient is in remission / a cancer survivor and needs monitoring
Cancer is not responding satisfactorily to therapy

Cancer cells are released from the group of cancerous cells called tumors

These circulating cancer cells can be found in various body fluids such as blood, brain fluid (CSF) or urine

CancertrackTM detects these circulating tumor cells to provide noninvasive monitoring of cancer in real-time
What Cancertrack can reveal?
Cancer is best managed by a treatment plan that stays one step ahead of the tumor. However, conventional techniques such as imaging or scans take more time to detect whether or not the treatment is working or it has failed. Datar Cancer Genetics Limited offers the ability for clinicians to quickly determine if the cancer is responding to the therapy or is progressing. This information is now available through CancertrackTM
Indication of cancerous activity in the body
Indication of molecular dynamics in real-time
Indication of therapy success
Molecular signs of drug resistance
Indication of Loss of Heterozygosity (LOH) + Copy Number Alteration (CNA)
Indication of cancer evolution
Biomarker(s) detected
MicroRNA
Exosomes
MRD
Point Mutations
Copy Number Alterations
Fusions / Rearrangements
How is CancertrackTM validated?
CancertrackTM has been validated clinically on several hundred samples and the process validation meets and exceeds the claimed sensitivity and specificity. All processes of the company comply with ISO 9001:2015 and ISO 15189:2012, besides compliance to CAP guidelines. All CancertrackTM reports are reviewed by our experienced and qualified Molecular Tumor Board comprising of experts in the field. Our counsellors and experts are available for ongoing support.
Why is early detection of molecular dynamics of cancer critical?
The molecular evolution of the tumor including tumor size and molecular diversity, is a continuous process, which is progressing at enormous speed. There are many strategies and drugs available today that can intercept cancerous growth effectively. Thus, earlier detection of the primary / recurrence / drug resistance is essential for an Oncologist to make informed decisions.
How frequently is it necessary to do the test?
CancertrackTM should ideally be performed at every important milestone in the fight against cancer and especially when the tumor has disappeared from conventional imaging / patient is under follow-up for recurrence monitoring.
What sample is required for the test?
We require 10-15 mL of blood in our special kits. Blood can be collected as per your convenience.