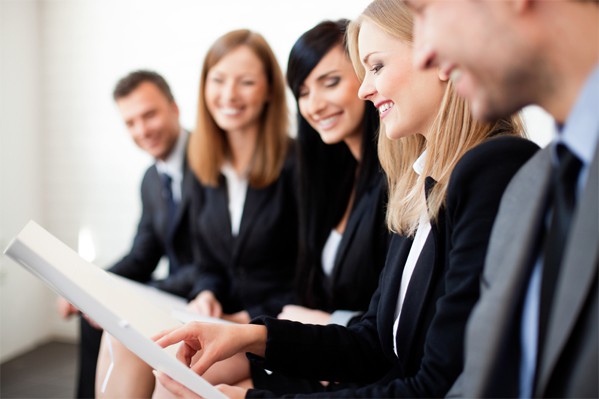 Join us in the Genetics Revolution
Datar Cancer Genetics Limited provides an opportunity to work in the cutting edge biotechnology field of molecular genetics in a laboratory equipped with latest instruments and processes.
Datar Cancer Genetics Limited is an equal opportunity employer and does not discriminate on the basis of gender / race / religion / caste. We follow the highest principals of ethical partnerships with all stakeholders. We do not consider our employees to be 'human assets' but believe in human relationships and support our employees in their career development and academic aspirations.
We encourage a healthy work / family life balance. Self-motivated and talented men and women who want to achieve beyond a 9-5 job are welcome. Please send your resume at : hr@datarpgx.org
We are now looking for
Assistant Manager Marketing & Business Development
View More
We are now looking for
Medical Officer
View More
We are now looking for
Web Developer
View More
We are now looking for
Senior Cancer Scientist
View More
We are now looking for
Scientist / Junior Scientist
View More