Break through therapies for late stage cancer patients
Empowering patients through non-invasive Biopsy
Demonstrable,
Quantifiable,
Meaningful
Clinical benefits for late stage cancer patients
Trial for Late Stage Cancer Patients
The RESILIENT Trial
RESILIENT (CTRI/2018/02/011808) – Single arm, Open label, phase II / III study.
Patients with advanced refractory solid organ cancers, where disease has progressed after failure of (>= 2 lines) systemic treatments.
Patients received personalized treatment recommendations based on EXACTA® analysis of freshly biopsied tumor tissue and blood.
In RESILIENT, patients received multi-drug combinations based on exacta's deep integrational analysis of the tumor interactome. Hence response rates were higher.
EXACTA® – based RESILIENT study did not exclude any patients, hence response rate remains unaffected.
PATIENTS REPORTED STABLE TO IMPROVED QoL
ORR - Objective Response Rate
PFS - Progression Free Survival* *Rate at 90 Days
DCR- Disease Control Rate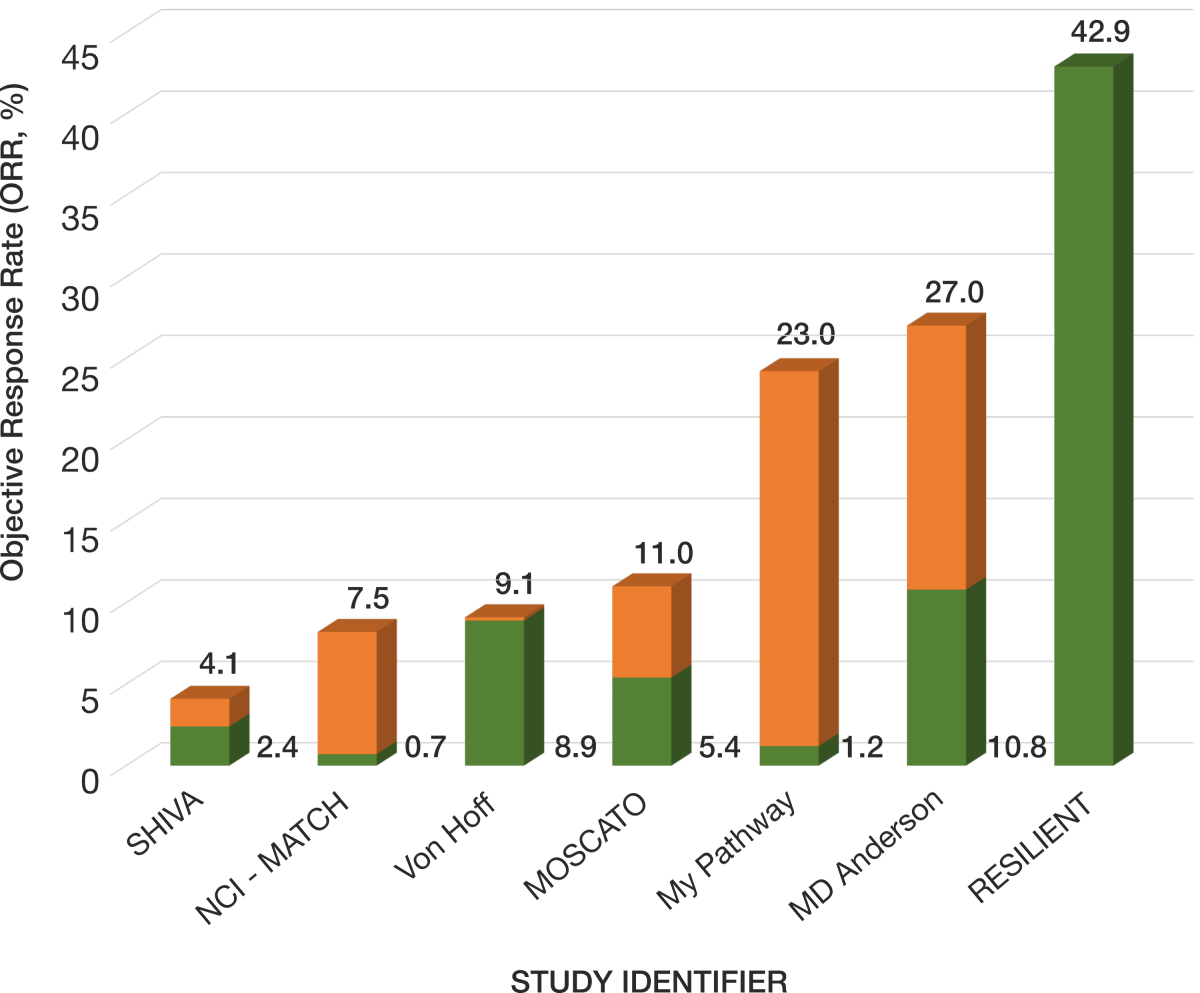 CANCER IS A FAST-MOVING TARGET.
TREATMENTS FAIL BECAUSE THEY LAG BEHIND.
74-year-old gentleman was diagnosed with a lung lesion
He had colon cancer diagnosed 2 years back and was treated with surgery and chemotherapy
Considering this lung lesion as metastasis form colon cancer, chemotherapy was started again.
No response was seen at the end of 2 months treatment
Liquid Biopsy was performed to detect cell free tumor DNA from patient's blood sample
Liquid biopsy confirmed that this was primary lung cancer, not secondary from colon cancer. The appropriate change in treatment led to immediate disease regression
CANCER IS AN EVOLVING DISEASE
The molecular profile of cancer keeps changing, sometimes very rapidly. The therapy that is appropriate today may not be as effective after a few weeks.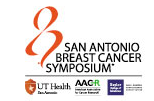 AACR – San Antonio Breast Cancer Symposium
In vitro chemo interrogation of viable circulating tumor associated cells from breast cancer patients.
Circulating Ensembles of Tumor Associated Cells for Detection of Breast Cancer
Dec 10-14, 2019 Location: San Antonia, Texas, USA